Let's kick off 2019 with your dog in mind for some New Year's resolution. Today we'll be giving some tips and tricks to improve the quality of life not only for yourself but your dog as well.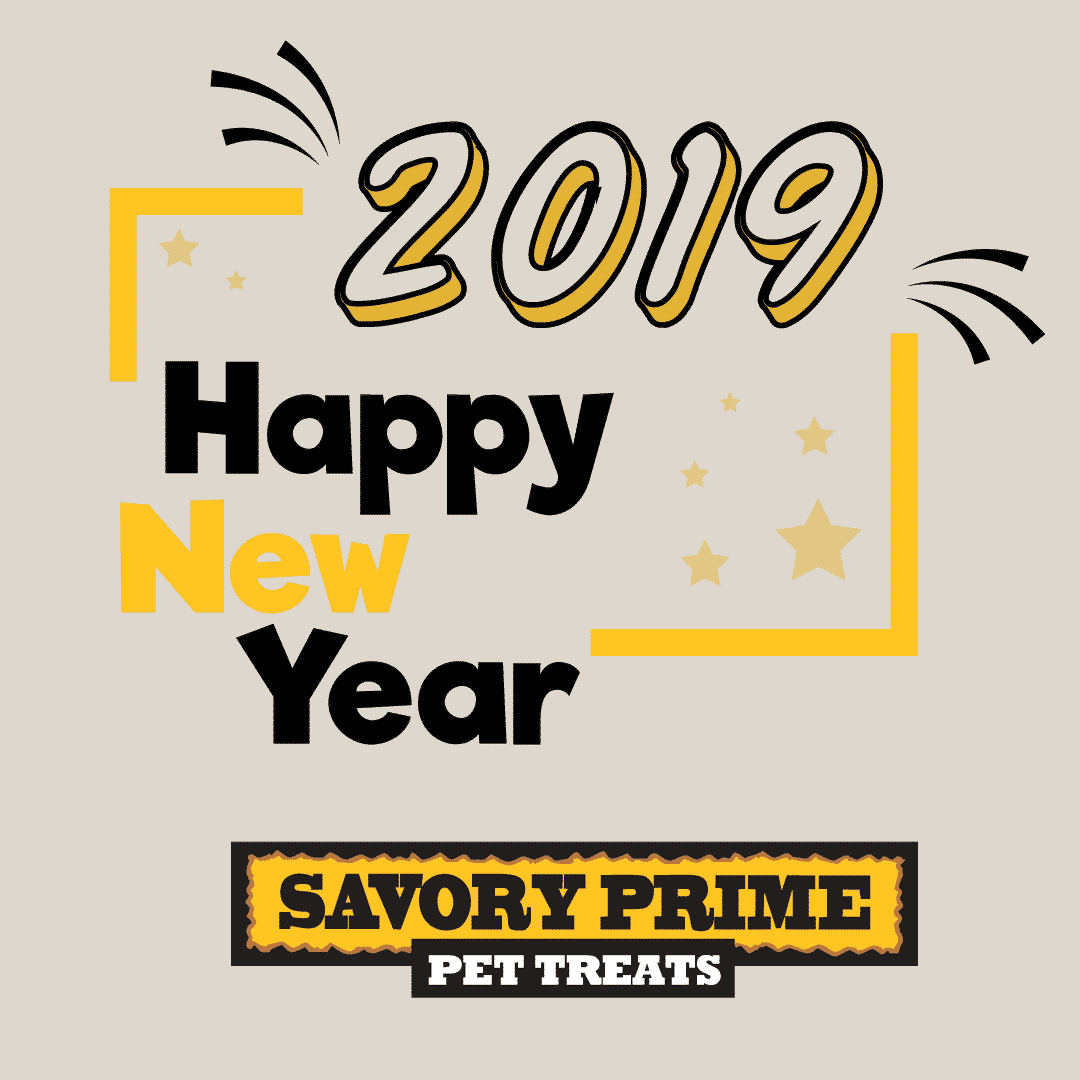 For you pet owners out there, make 2019 a great year for your four-legged best friends by adding in a resolution to make their lives better and more enjoyable. Here are a few ideas.
1) Get more exercise
Your dog needs to get out of the house, too. Why not resolve both you and your dog by taking nice walk's over the weekend during your off work days. If work and a busy schedule makes it difficult, with today's technology and smart phones, there is bound to be a pet walking service in your area. Begin the year by letting your pups be loose and free whether it be going to your free local dog park or the beach, it will surely expend all sorts of energy for you and your pups.
 2) Learn a new trick
Pets should know the basic things you need to ask them (i.e. sit, stay, how to use the litter box), but teaching a new trick to them cannot only impress your friends, it can also help create a stronger bond between the two of you. It's always nice to teach your dog some new tricks, starting the year 2019 would be a great way of doing so.
3) Stock-up on your pet needs
Make sure your pet has everything he/she needs this year for happiness and health. That can include practical items, like paw booties for the cold winter months or a portable water and food container, or fun things like a new toy.
4)Be healthier
There's a lot you can do to make and keep your pet healthy on your own, but just like us, a check-up at the doctor's is always a good idea. Take a look at some of the best veterinarians in the area to find out where you can take Fido.
5) Be adventurous and explore the landscapes around you
There's so much for people to do in an any area live, and many of those activities are pet-friendly as well. Avoid having to leave your pet at home and take them with you on a scenic drive, an adventurous hike. Take 2019 by storm and explore the landscapes around you with your pets! As dog-lovers we assure your dogs will love it!