Bully sticks are a staple in the fluffy house. We always have a large stash and Niko & Nika are not pleased if they don't receive their evening chew. Currently, bully sticks are my favorite treat to give the fluffy butts and I'm sure they will be for quite some time.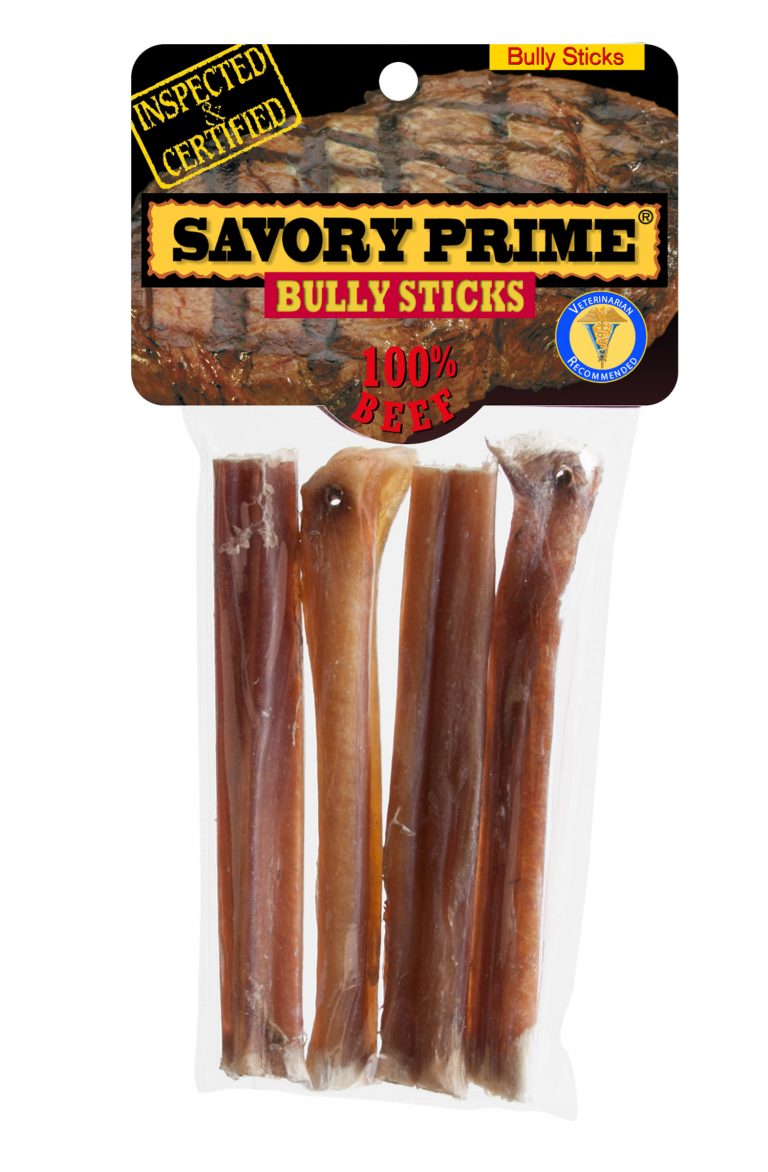 WHY BULLY STICKS?
Bully sticks are natural. Bully sticks are a natural treat free of preservatives, chemicals, and dyes and fully digestible – a must for anything I give the pups.
Bully sticks help maintain oral health. They can prevent the build-up of plaque and tartar and stop cavity formation. They also help prevent periodontal disease and gingivitis. I definitely notice a difference in Mauja and Atka's teeth when they don't receive bully sticks frequently. I do brush their teeth, but hey – we're all human and I do forget sometimes! Bully sticks help fill the gap.
Bully sticks relieve boredom. Bored dogs can get into a lot of mischiefs since they don't have a proper outlet for their energy. A bully stick can help alleviate boredom and stress through chewing.
Bully sticks are high in protein. A high-protein, low-fat treat is great for overweight dogs and healthy weight dogs alike. Bully sticks also contain vitamins and minerals such as calcium and magnesium for strong bones.
Bully sticks come in a wide variety of shapes and sizes. There definitely isn't a "one size fits all" approach for bully sticks so it is easy to find one best suited for your individual dog. They can be small, long, braided, or even a ring. I like to mix up shapes and sizes to keep it interesting.