Here at Savory Prime we are gearing up for this weekend's Super Bowl game with the reigning champs New England Patriot's taking on the Philadephia Eagles.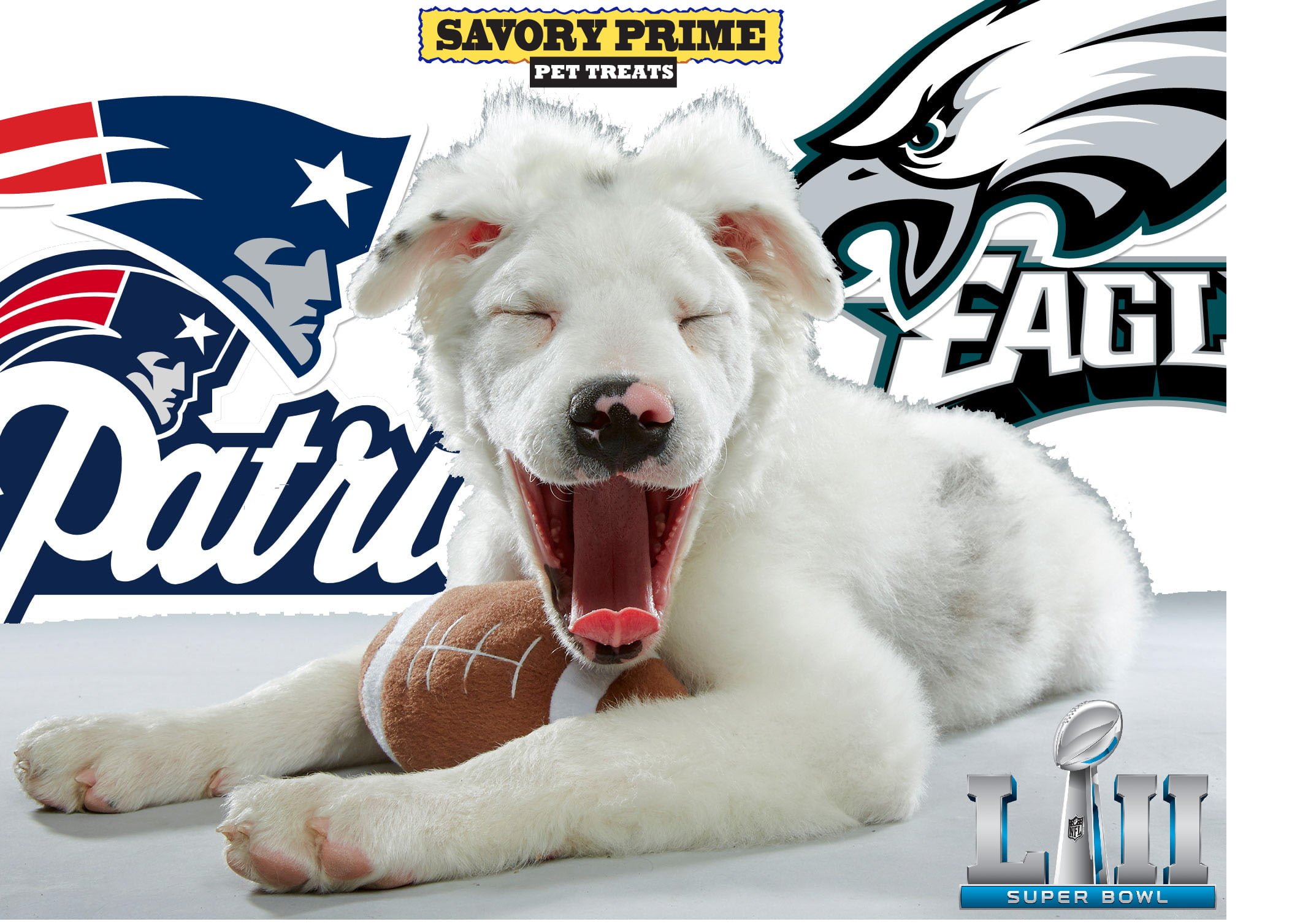 Your furry friend curled up by your feet doesn't care if it's the Patriots or Eagles holding the Vince Lombardi Trophy when the final seconds tick off.
All they care about is that you "accidently" drop some of those game-day snacks you've been munching on all day. If you're an Eagles fan perhaps it will be Scrapple, soft pretzels and Tastykakes. If you're pulling for the Patriots then Dunkin Donuts, Fluffernutters and Skybars. But mostly it will be pizza, chips, wings and beer.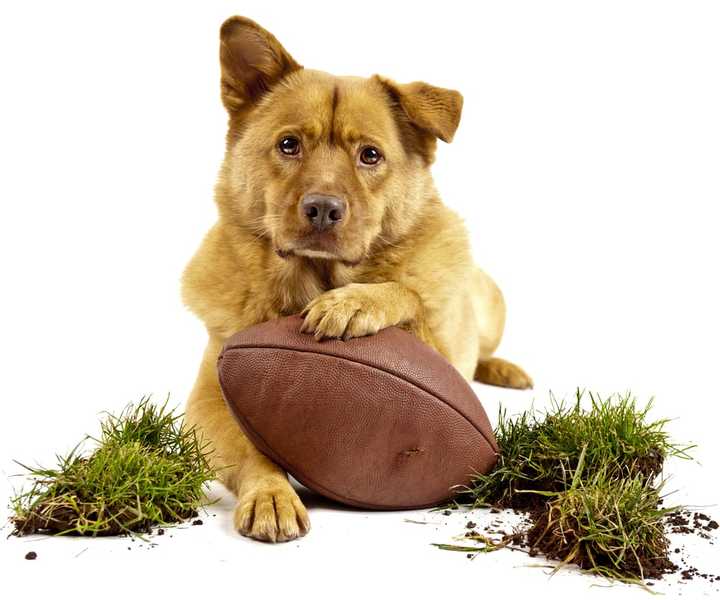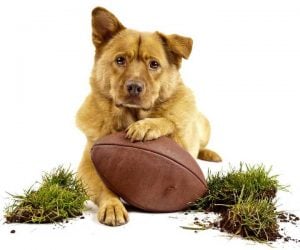 Tasty, for sure. But where these snacks may just cause us humans a few extra pounds to deal with, they could cause our pets an unexpected (and costly) trip to the veterinarian.
Last year, the odds were not favorable for the Maltese in Las Vegas who missed the halftime show (he was so looking forward to Lady Gaga) when he found some unattended chicken wings at kick-off and ate them all – including the bones. A trip to the veterinarian and $459 later  the pooch was safely back home.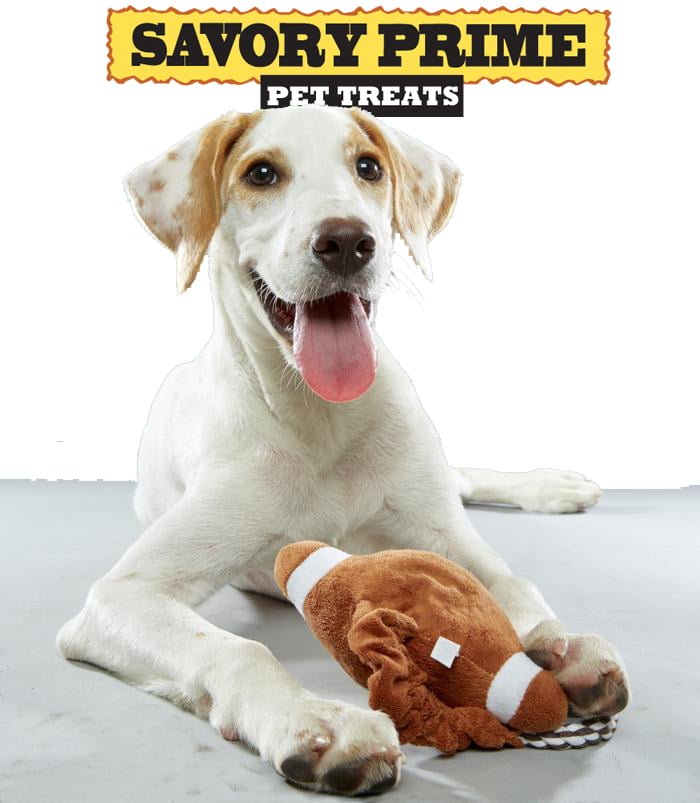 Also, keep the beer and any other type of alcohol away from your pet. It effects the liver just as it does humans, but it can do a lot more damage and quickly. However, just watching the (emotional) Budweiser commercial with your pet should be fine.
And consider this when your dog is begging to bite into a slice of that meat lovers pizza. Fees start racking up when your dog has to be taken to the vet more often.