Your dog is your best, most loyal friend, and you want to make sure he's getting the best care he can get. As technology addresses real-life needs more and more each day, companies and non-profits are creating apps to make sure every Fido, Spot, and Princess receives the attention he or she deserves.
We've compiled 11 of the best apps for dogs in the gallery below. They all make your tasks easier — whether it's setting daily reminders for feeding or walking, or helping you provide your dog with first aid treatment.
Which apps will you download for you and your furry friend? Tell us in the comments.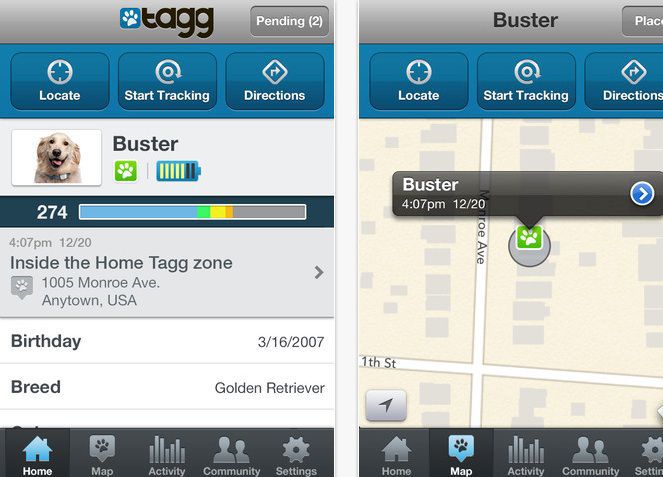 1. Tagg