Spring is finally here, bringing sunshine, warmer temperatures, longer days, and plenty of playtime for your pets. If you're the proud parent of a dog or a cat who spends part of their time outside, spring also means more opportunities to explore the great outdoors. Whether your pet is strictly indoors or gets to enjoy some time outside in the sun, there are some essential products they will need this spring.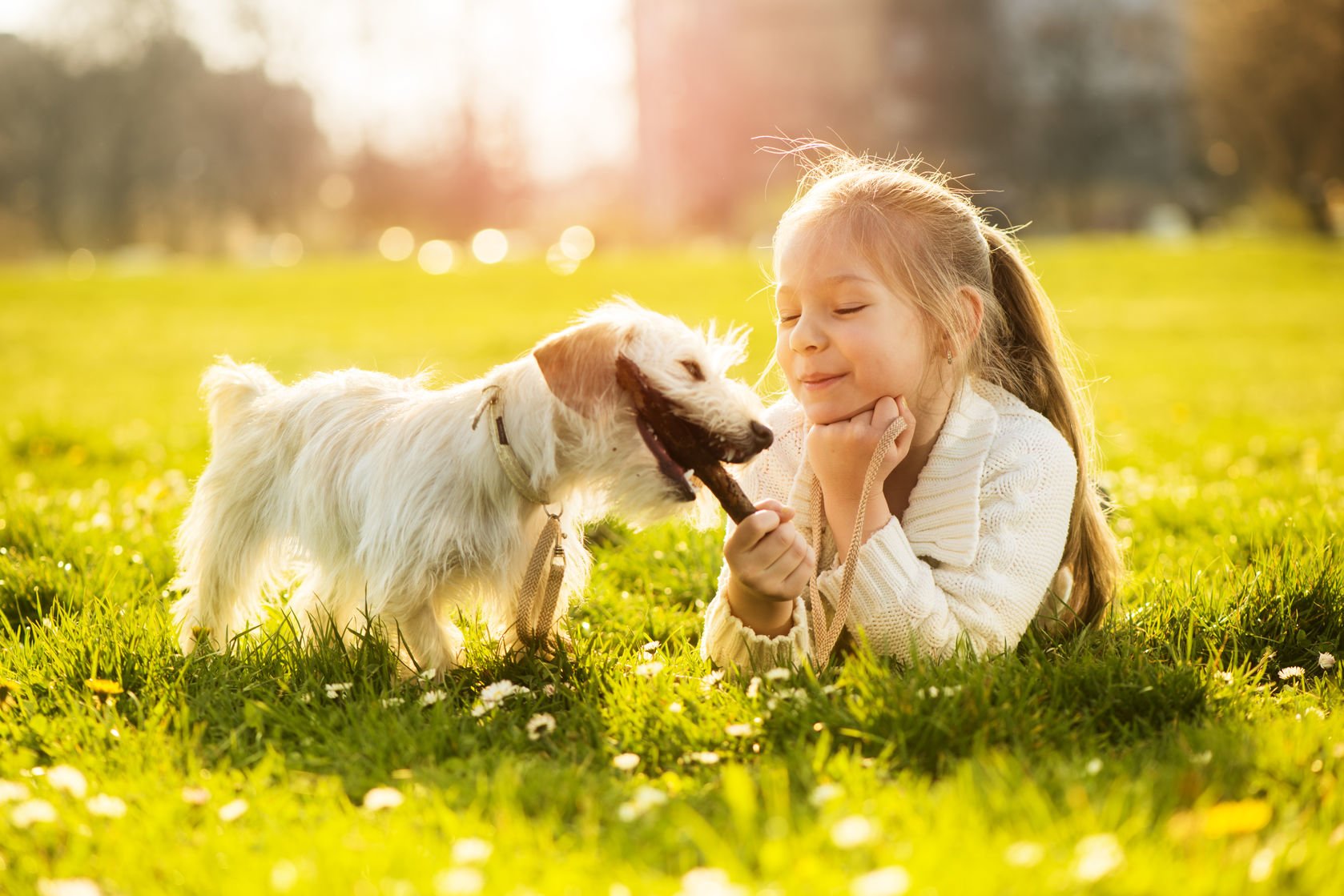 1. Flea and Tick Treatment
If you don't treat your pets for fleas and ticks year-round, it's a must beginning each spring through the summer and fall months. Fleas and ticks are more prominent in the warmer months, and with your pets spending more time outdoors, there are more opportunities for fleas, ticks, and other pests to latch on to your beloved four-legged friends. It takes only one bite from a tick carrying Lyme disease to transmit the disease to a pet or human, and even flea bites can cause complications, so prevention is key.
For dogs, K-9 Advantix II is a widely used flea and tick prevention treatment. This treatment offers five-way protection against not only fleas and ticks but also mosquitoes, flies, and lice. Other options include Advantage II for Dogs or Frontline Plus for Dogs. Be cautious! These products are safe for your dogs, but deadly for your feline friends. Fortunately, Advantage has a specially formulated flea and tick treatment just for cats: Advantage II for Cats.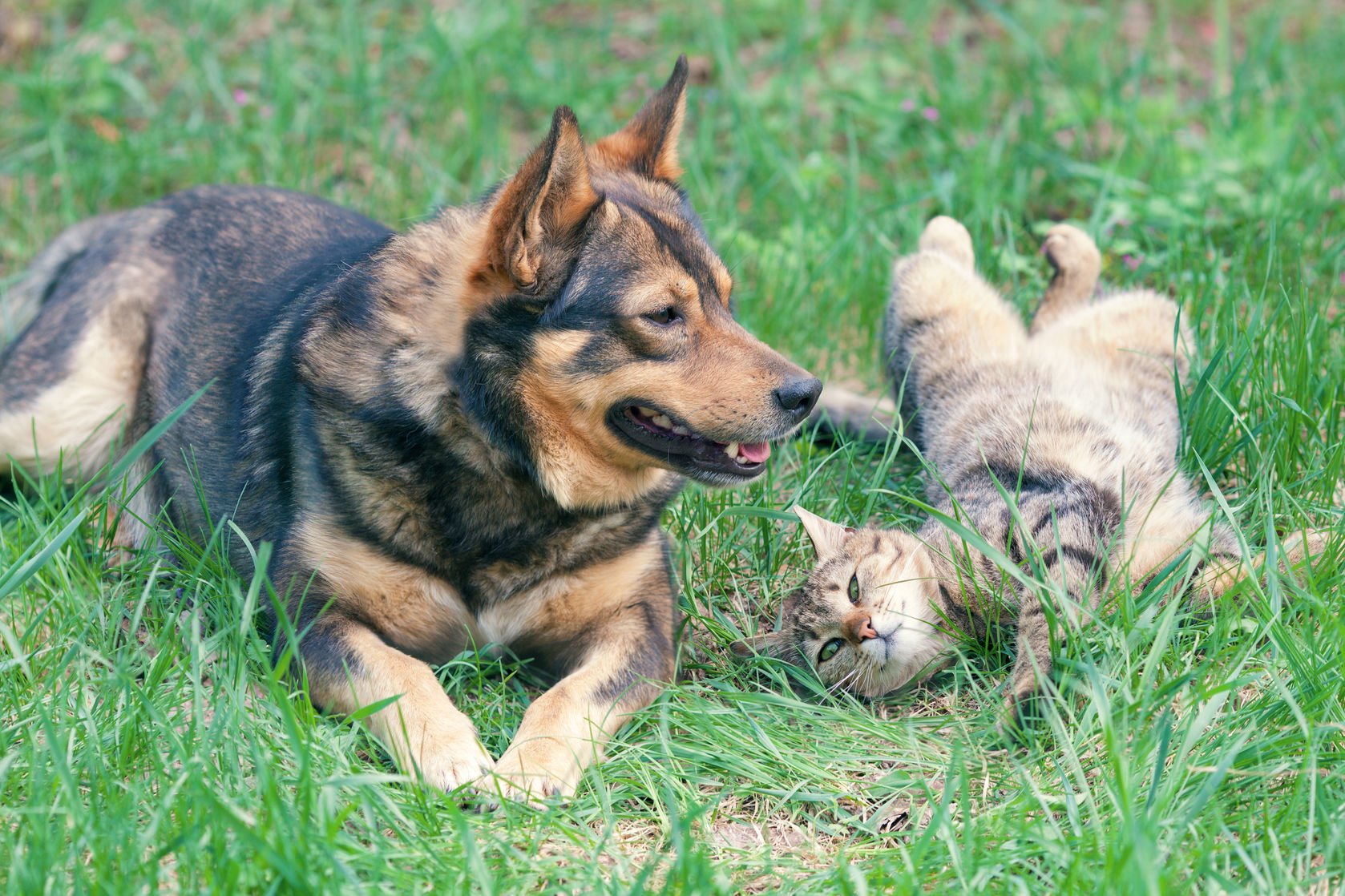 2. Joint Supplements
If your dog is older or has a genetic condition (such as hip dysplasia) or a chronic disease (such as Lyme disease), aches and pains may periodically bother your pet. In the spring, when dogs are typically more active following the long, dreary winter months, an afternoon fetch session at the park can exacerbate these symptoms.
To promote joint health, consider a joint supplement such as Joint MAX Triple Strength. These supplements come in a variety of formulas and options for dogs of different sizes, and they contain a proprietary blend of ingredients (Glucosamine, Chondroitin, Vitamin C, Manganese, and Zinc) that target every important aspect of joint health.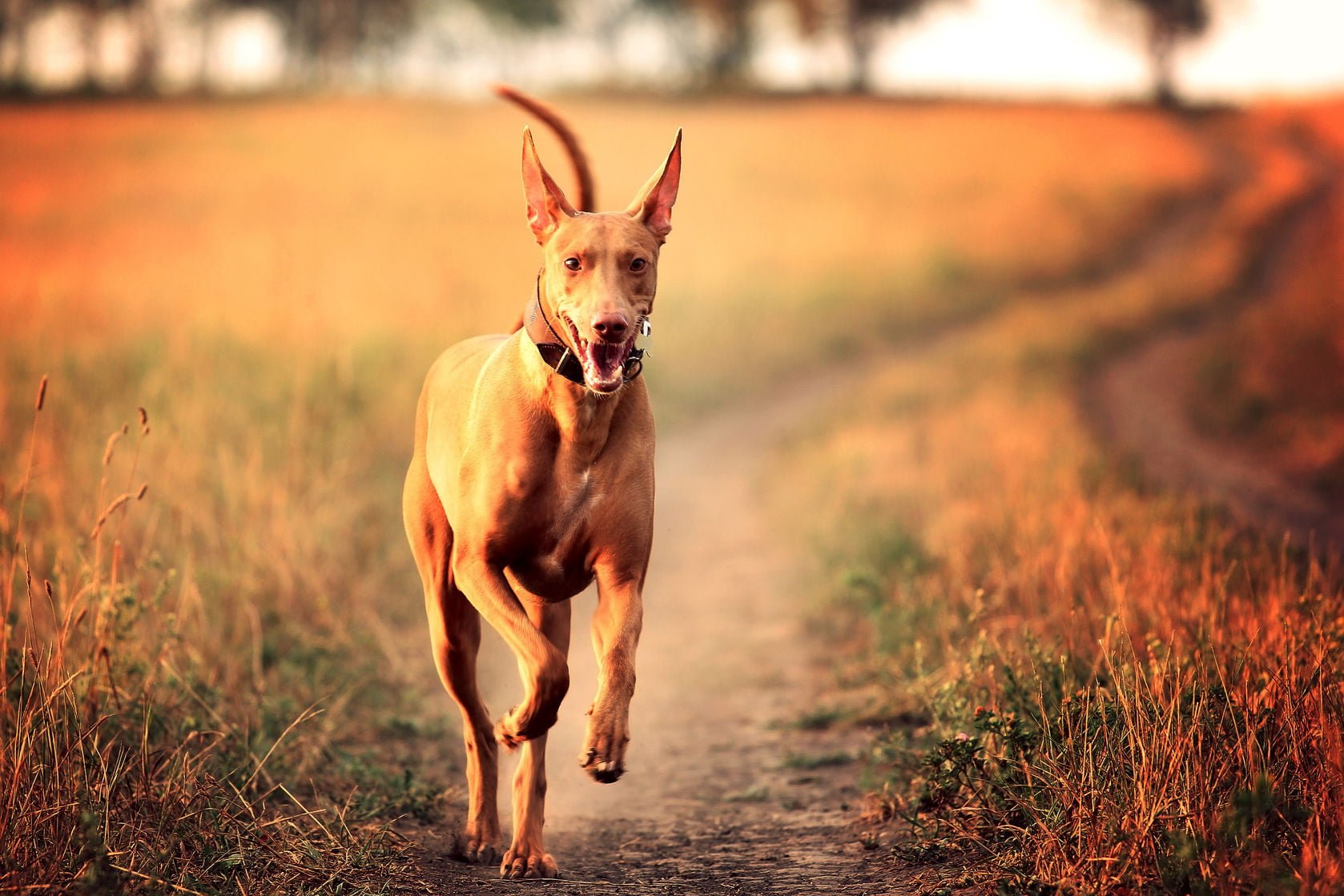 3. A Dog Shammy
Spring brings opportunities for outdoor play, but it is also notorious for being a rainy season. Your pets, however, are probably happy to frolic about and roll around in the mud. That means they will be facing the most dreaded activity of all: a bath. Finish it up with a nice, soothing rub with the Dirty Dog Shammy to dry off your pet before he leaps onto your new furniture with his wet (or muddy) paws.
If your springtime plans include a trip to a nearby river or lake with your dog, or any outdoor recreational area with a small stream or creek to tempt your pup, a dog shammy is a must. The Dirty Dog Shammy is a super-absorbent microfiber towel that soaks up ten times more water and moisture than ordinary towels; they're ultra-portable so you can take it along to the park, the lake, or even on a walk to dry off those muddy paws and wet fur before heading back inside.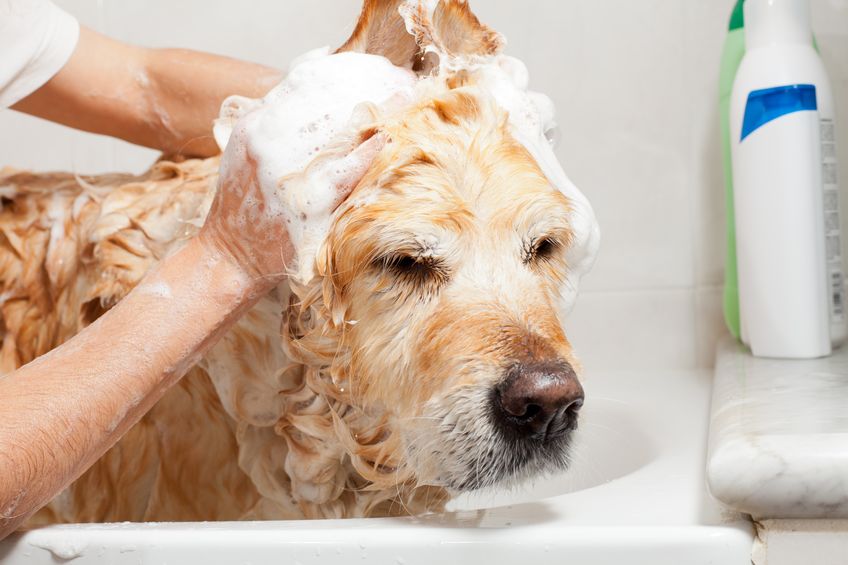 4. Cooling Pet Beds
Spring brings abundant sunshine and warm weather (when it's not raining, of course), and pets who spend active time outdoors can get overheated easily. Make sure your pet has an ample supply of fresh, cool water for outdoor play. If you find that your furry friend spends a long time panting after being in the heat, or you have a pet with longer or thicker fur, a cooling pet bed provides the ultimate comfort.
The Canine Cooler Bed, for instance, works at room temperature thanks to a fluid-enhanced design for a dry cooling effect that lasts. Plus, the Canine Cooler Bed has a comfortable cushioned design to provide comfort for stiff, aching joints. It's the perfect accessory for your dog both indoors and out; because it doesn't require refrigeration, you can easily take it along for an afternoon trip to the park.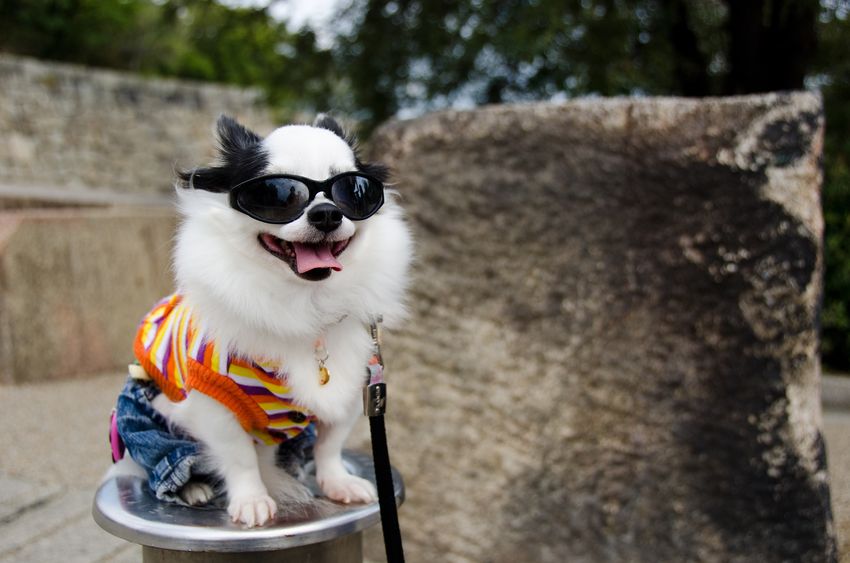 5. Toys Designed for Springtime Fun
No trip to the park is complete without a game of fetch, so stock up on all the balls and fetch toys you need to keep your dog active and engaged this spring. The iFetch Interactive Ball Launcher is perfect for entertaining your dog for hours on end. If you want to be more involved in the fun, the Booda Fetch Dog Toys lineup is sure to please both humans and canines alike.
But don't leave your cat at home with anything to occupy her time; there are plenty of toys designed to keep your curious feline family members stimulated and satisfied too. Get in on the action and watch the hilarity ensue with laser cat toys, or make feeding fun with the Aikiou Stimulo Activity Food Center or a treat dispensing toy.
Everyone gets excited when spring finally arrives after a long, cold winter. Be sure to keep your pets healthy and happy this spring by stocking up on these essentials.