Finding a dog sitter can be tricky. Your dog is a member of the family and you want someone to take care of him or her the same way you do while you're at work or away on vacation. So how do you find a good, trustworthy dog sitter? Here are five tips.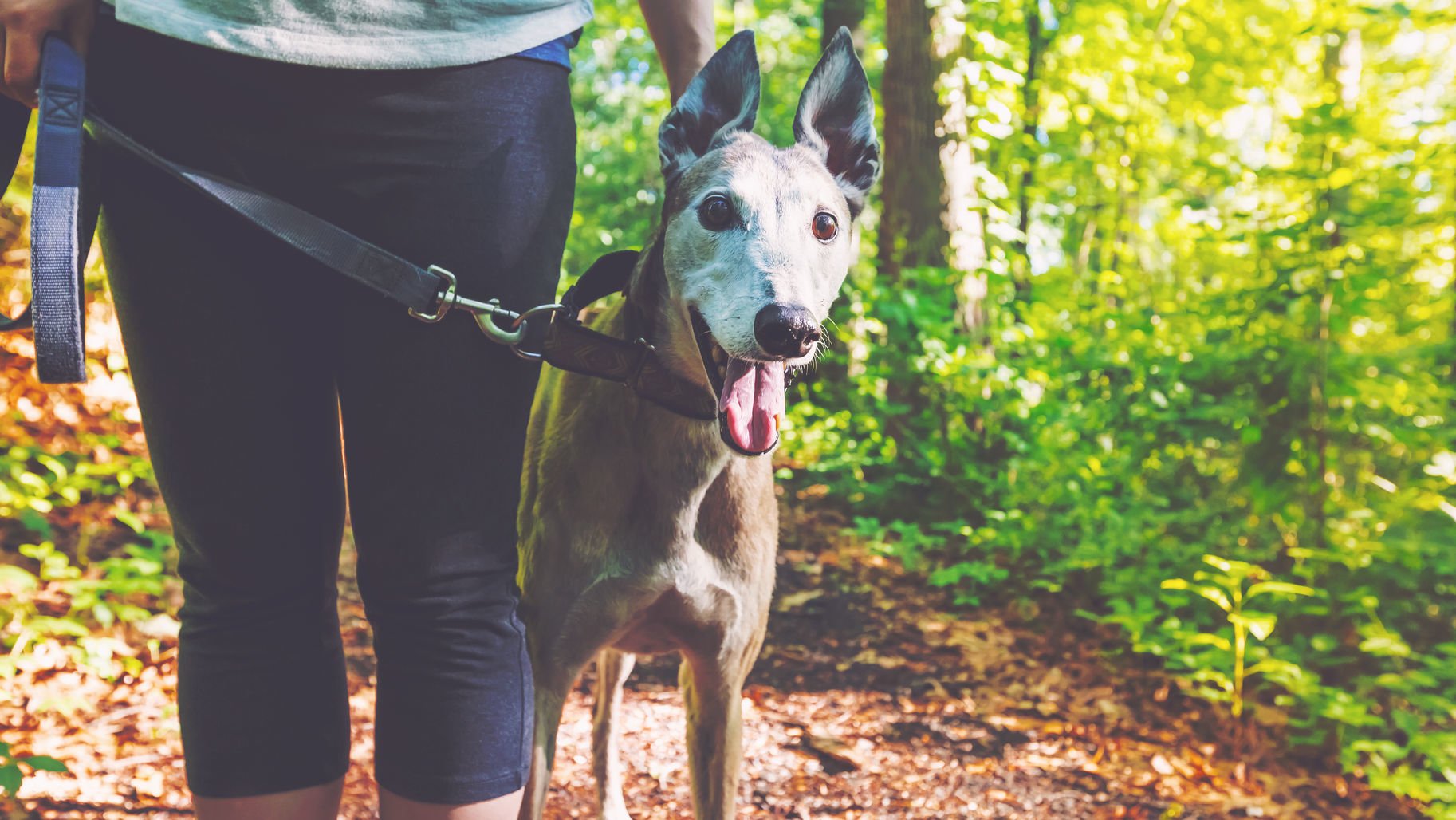 1. Ask Friends and Family
Start by asking friends and family that live nearby for recommendations. Who better to suggest a sitter than those closest to you and the people you trust? Another good resource is your neighbors as they're more likely to know of a local sitter.
2. Check Out Google
The internet is a wonderful thing as we all know, so just bring up Google and type in "dog sitter" and your city name and see what pops up. You can find dog sitter websites, ratings, prices, and, if you see a dog sitter you're interested in, you can call or fill out a contact form to get in touch quickly.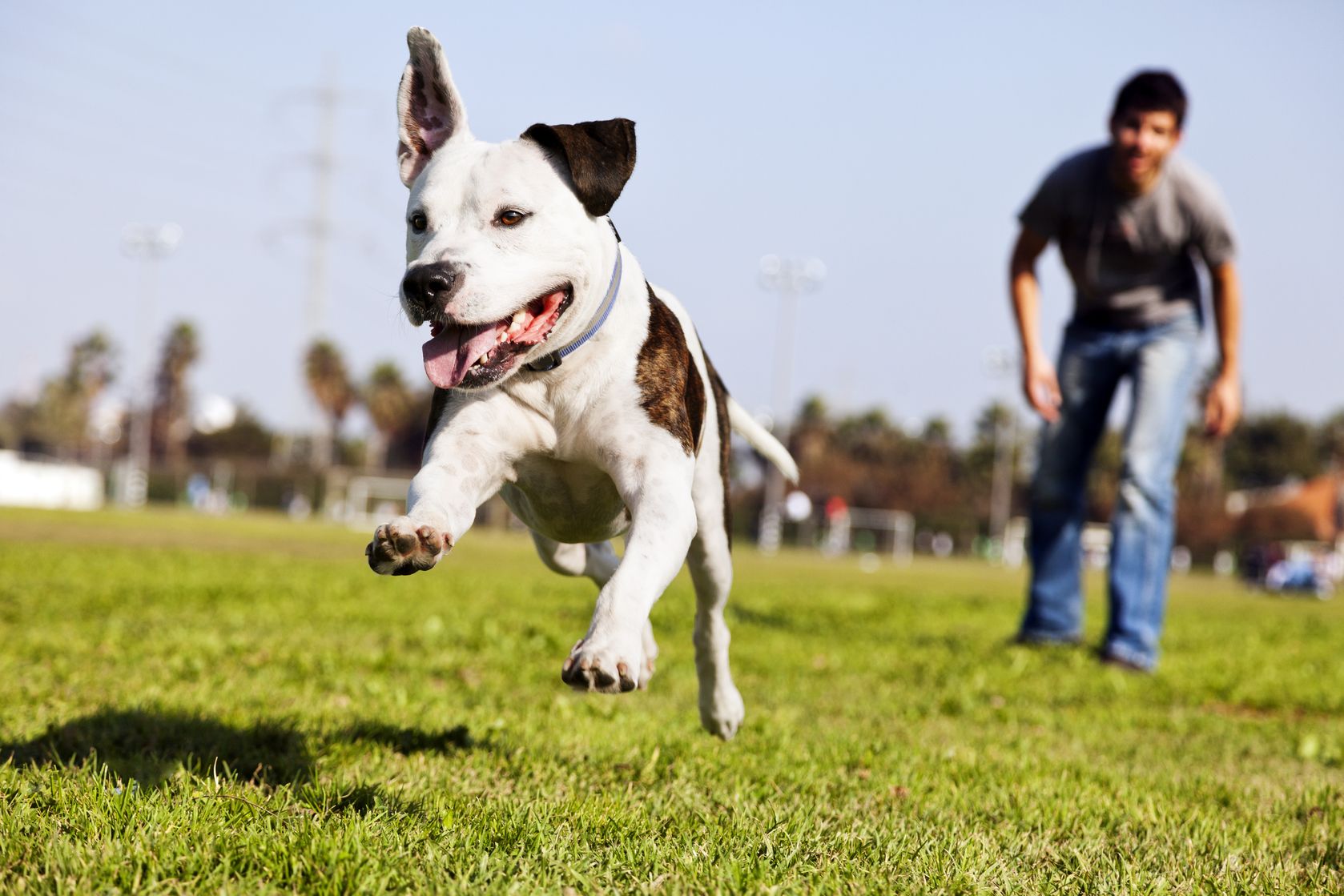 3. Interview, Interview, Interview
Deciding who's going to take care of your dog is a serious decision, so don't rush through the interview process and hire the first person you talk to even if you do think they're perfect. Interview a few different sitters and take detailed notes before making a decision.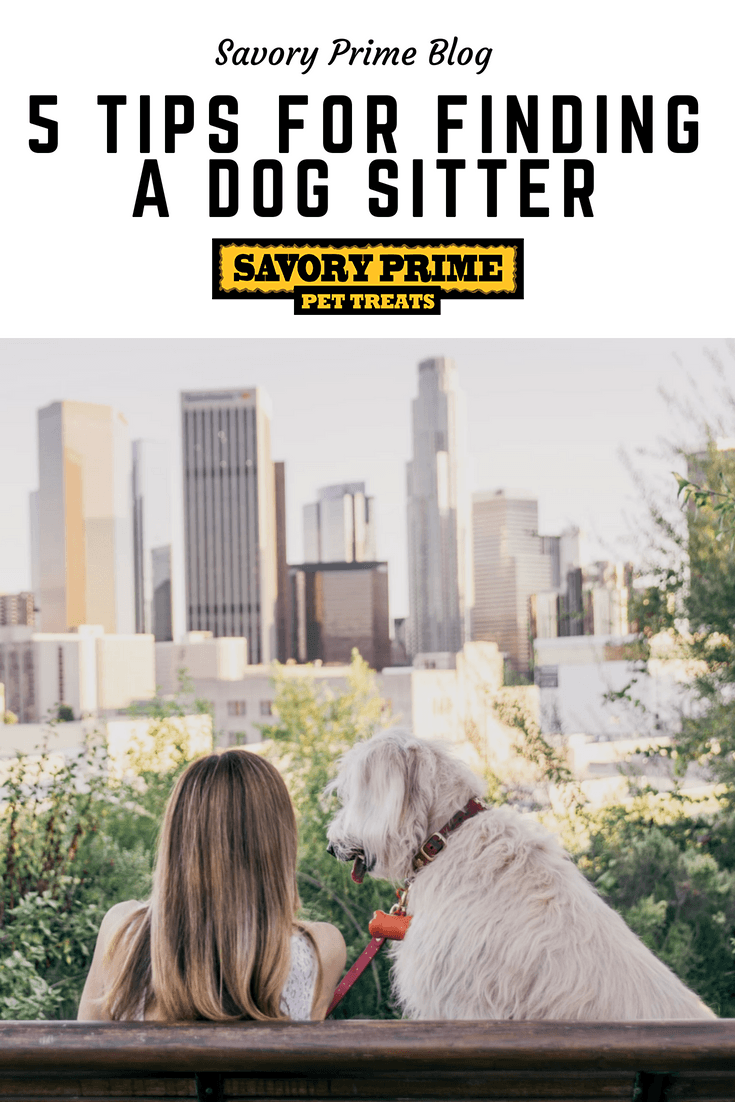 4. Watch Their Interactions
During their interview, watch how your potential sitter interacts with your pooch. Does your dog seem to like this person? Does the person seem to like your dog? Do you get a general good vibe between the two?