The temperature is rising, the ground is softer, and animals are coming out of a long hibernation–it's officially Spring! But with the longer, warmer days, comes new seasonal dangers your dog should be prepared for.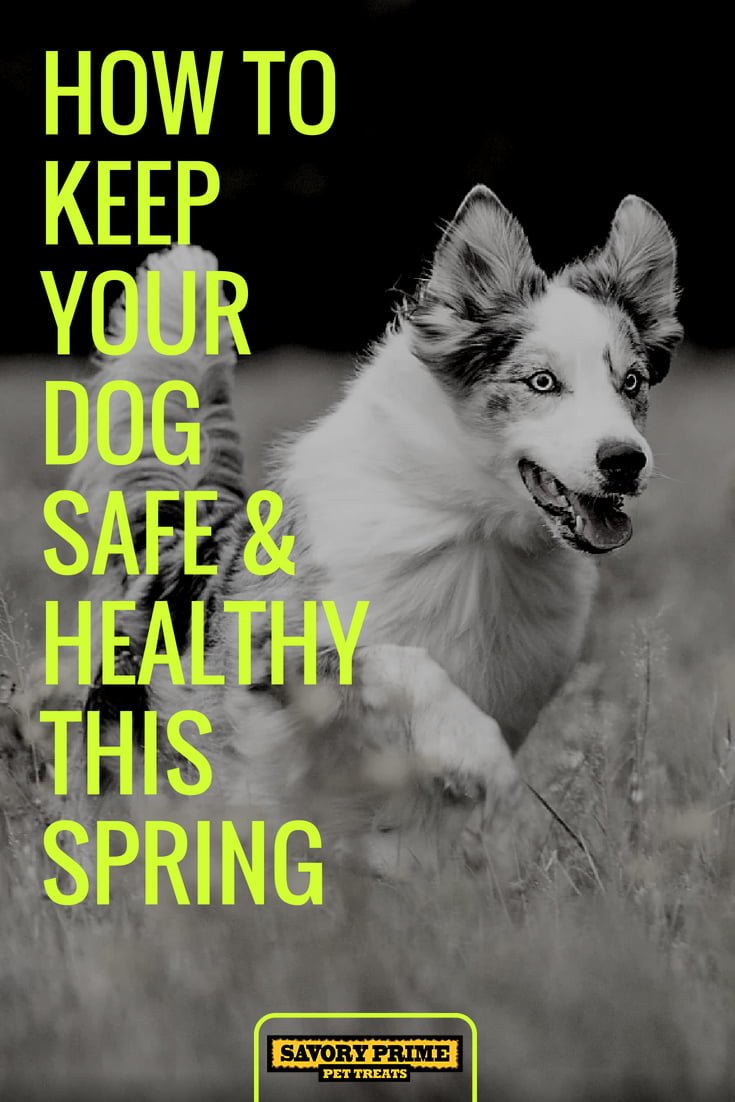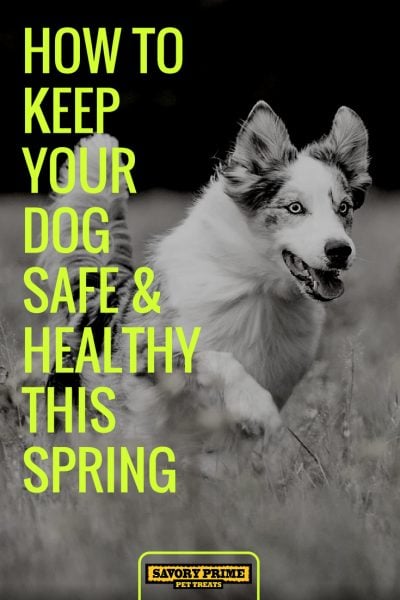 Check out the guideline below to help keep your furry friend safe and healthy!
1. Brush Regularly
It's time to shed that heavy winter coat! Start giving your dog a daily brushing session. Not only will it remove dandruff, but you'll get a clearer view of your dog's skin. This makes it a lot easier to identify any issues with their skin and coat health, especially since Spring calls for allergies and biting pests like fleas. If you've struggled with cleaning up pet hair in your home in the past, regularly brushing your dog after winter will get rid of loose hairs and stop them from getting all over your furniture and clothes!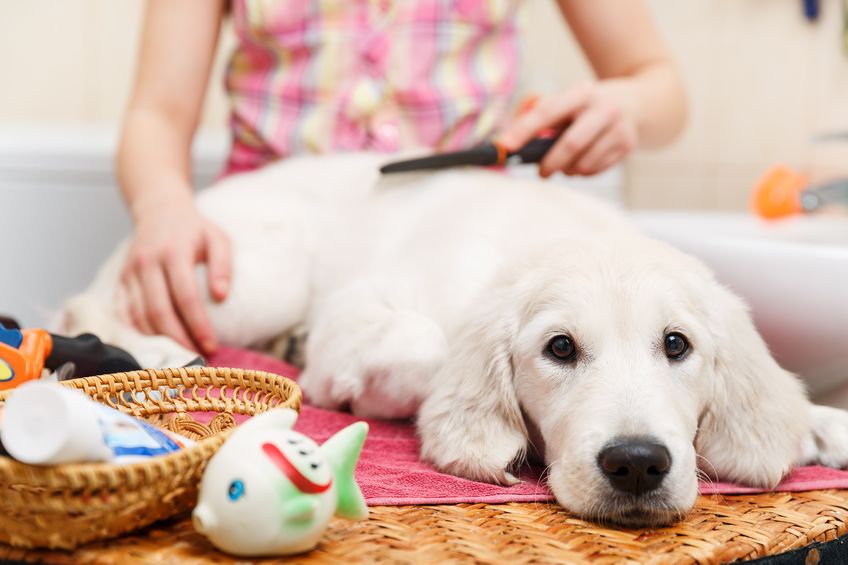 2. Take Preventative Steps
Spring is the peak time for fleas, ticks, mosquitoes, and heartworms to thrive. In these months, biting insects are ruthless and extremely difficult to treat! With that being said, prevention is the key to keeping your pet protected when they play outside. Unfortunately, we're not always able to be in control of everything. Be sure to keep flea and tick treatments on hand just in case! Luckily, EntirelyPets offers a wide range of fast-acting flea & tick treatments for your dog!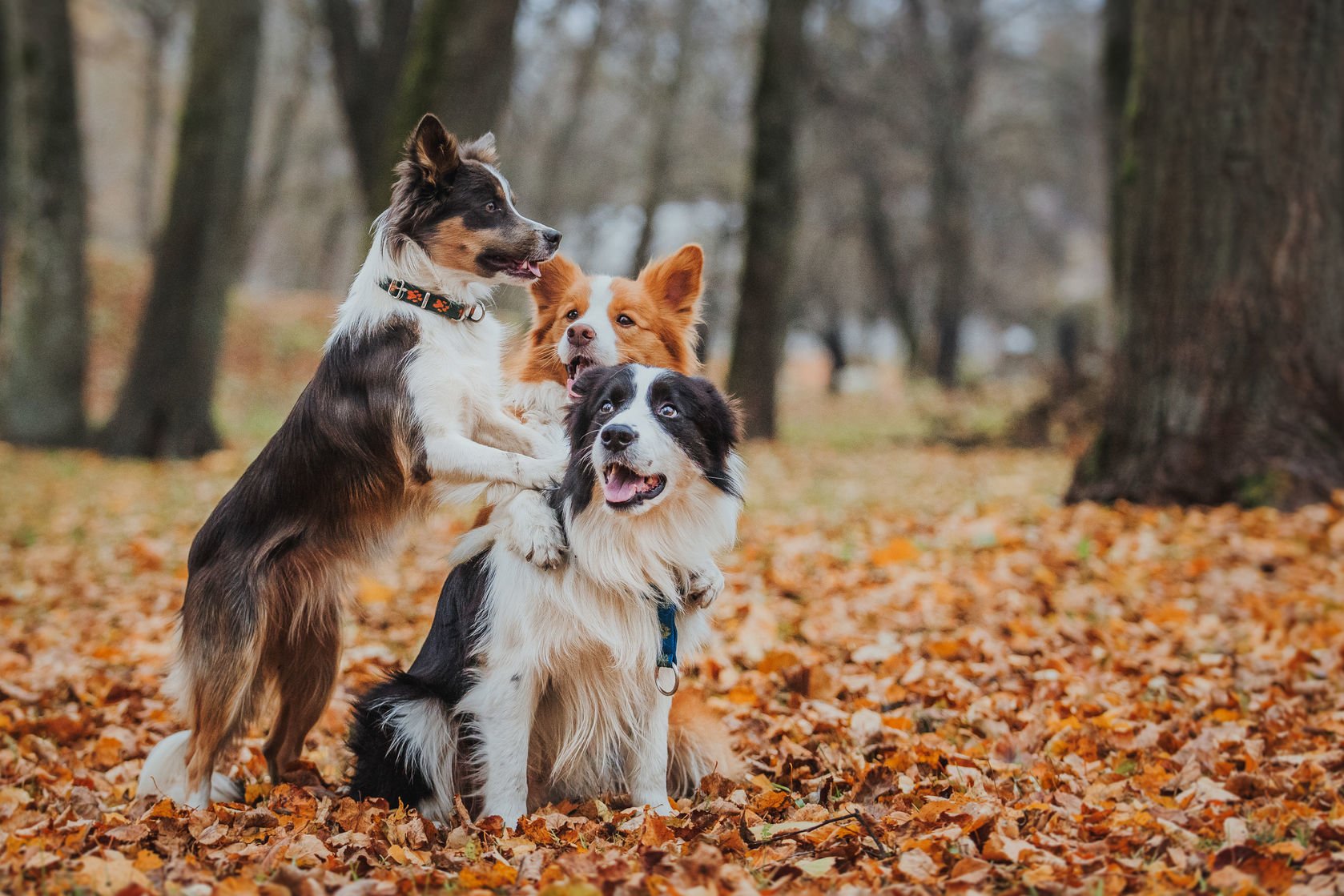 3. Health Checkups
Spring is a perfect time for your dog to get their vaccines. Schedule a thorough checkup with a veterinarian to ensure that your pet's vaccinations are up to date and that they're in tip-top shape. All qualified veterinary physicians will let you know everything is going on with your dog as well as prescribe medications to make sure they're prepared for Spring.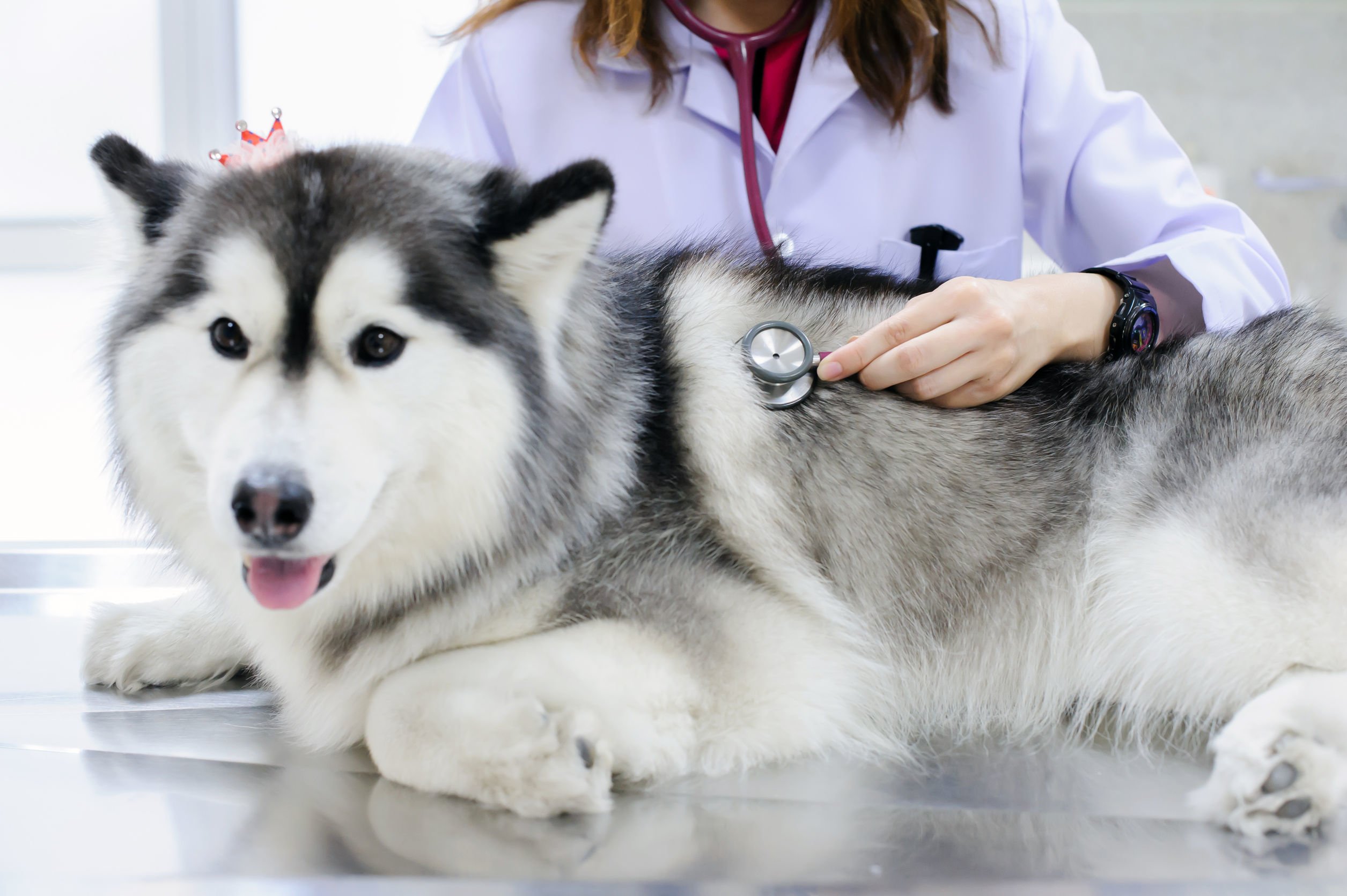 4. Routine Yard Checks
Your yard must be carefully monitored, especially if you let your dog play outside. Any hazardous cleaning agents, fertilizers and weed-killers left lying around can pose toxic threats to your dog. Don't forget to check your fence for holes or damage that may have occurred during the winter months. Your dog may be able to escape from the yard and get lost or get injured.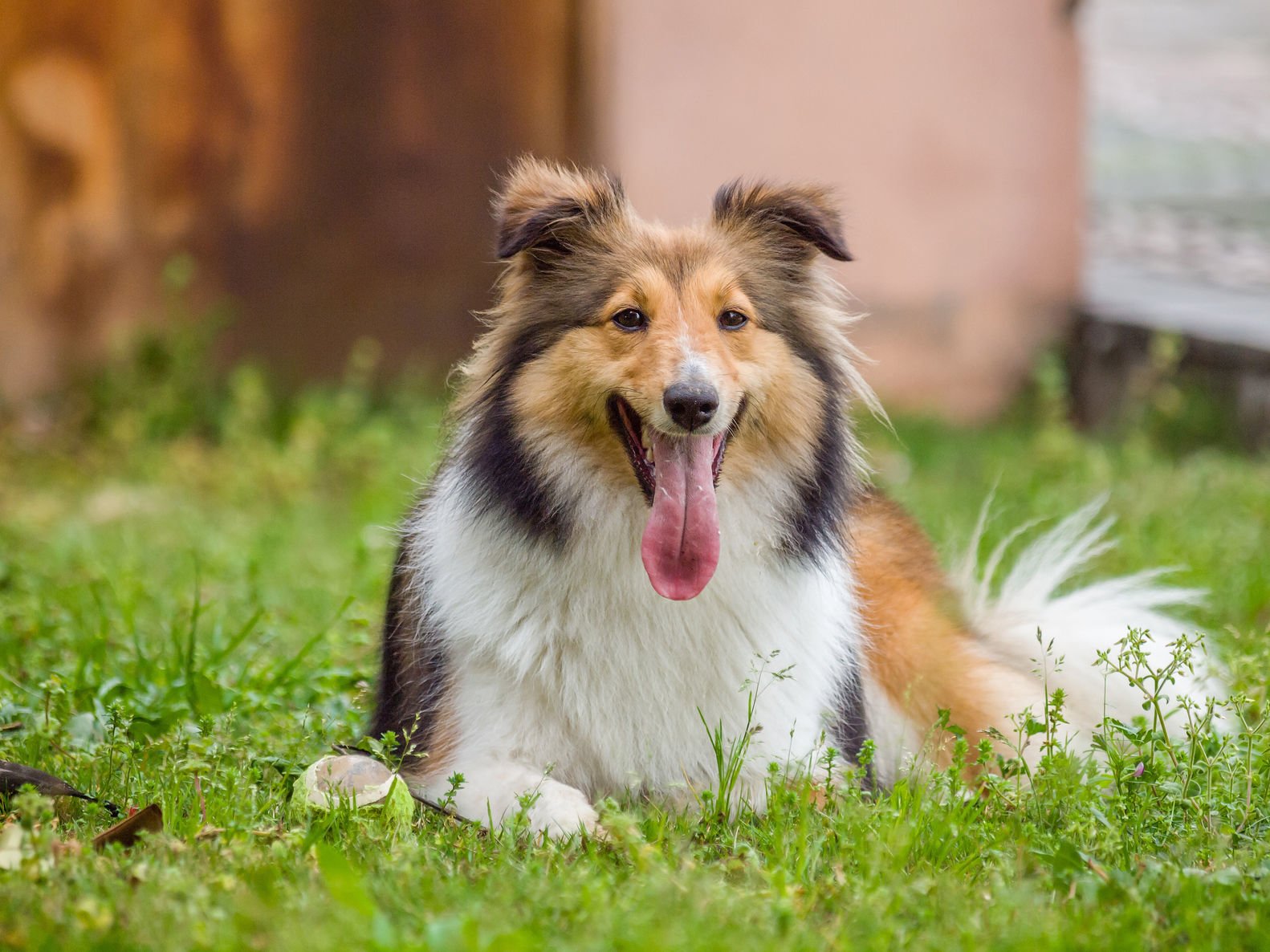 5. Get the Right Gear
Last but not least, upgrade your equipment! Your dog's leash, harness, and collar may have gotten frayed from overuse or become tight because of some weight gain during the winter. Some new toys wouldn't hurt either! While your dog is playing indoors for the whole winter season, they may have destroyed some of their favorite toys.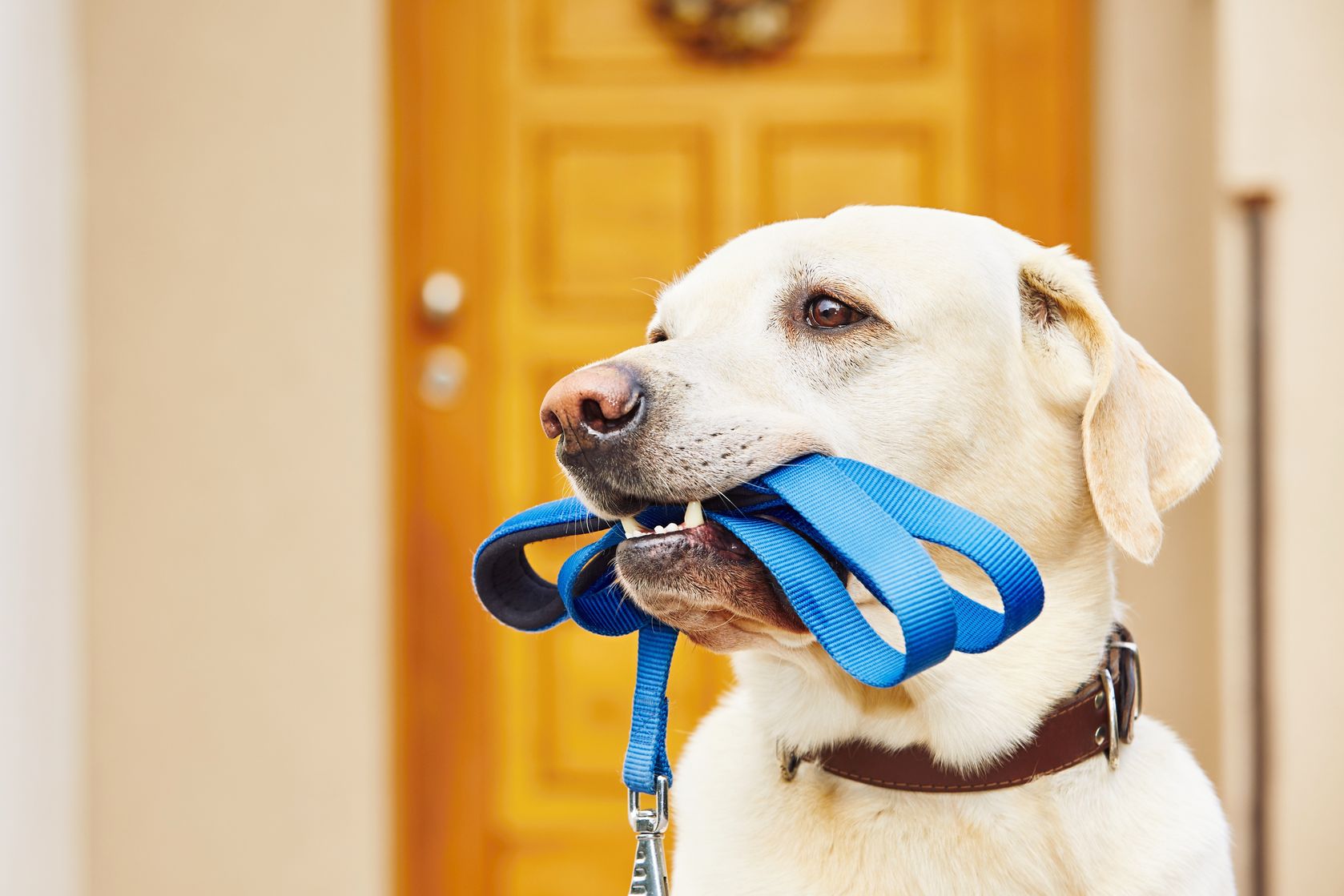 With the fresh scent of Spring in the air, your dog is ready to enjoy the great outdoors. However, as nice and beautiful as the season is, be prepared for the dangers that come with it. Allergies and biting pests are ruthless during these months. Make sure you and your dog are ready for these obstacles!